Tag Archives:
Teachings & philosophy
How I Came In Krishna Consciousness by His Grace Girivardhari Das
Read more
How I came to Krishna consciousness – Her Grace Radhika Priya Devi Dasi from China
Read more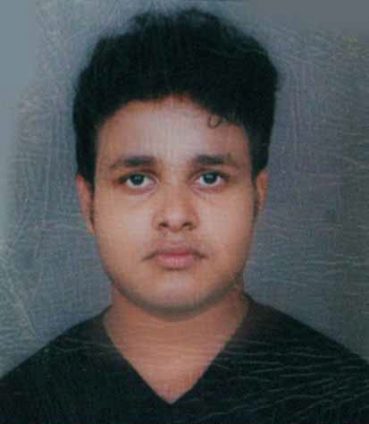 My name is J. Srikanth and I am currently studying in Bharati Vidyapeeth University Pune, in 3rd year production branch. How I came to krishna consciousness ? I was in 12th standard so i ...
Read more